Tessa Bösche
Tourismusmarketing & Events
tsc tessa schulzcommunications
Tessa Bösche
Lutherstraße 29 | 39112 Magdeburg
Fon: +49-(0)391 99049415
Mobil: +49-(0)151 15339970
E-mail: tessa@tessaschulz.com
Skype: tessaschulz
Kia Ora – welcome to tsc communications!
tsc communications offers expertise in the areas of marketing, promotions and public relations, and supports companies with custom made advertising concepts. All activities focus on reaching more clients, building a positive image and therefore generating more business for each client.
Working in the tourism, marketing and media industry in Germany for about 15 years, Tessa has proven skills in communication, hospitality and event management.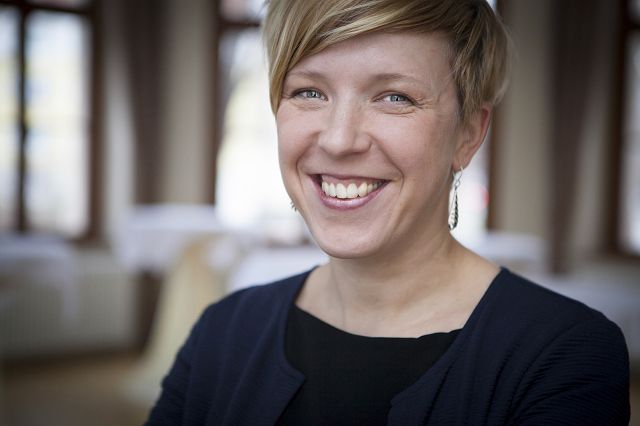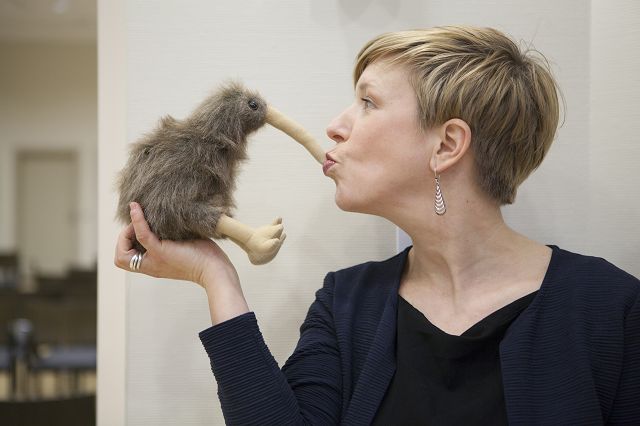 Being half a Kiwi – at least by heart – Tessa loves promoting New Zealand as THE experience of a lifetime.
tsc communications caters especially for companies working in the fields of tourism, arts & culture and education. Companies based in New Zealand trying to focus on the German market, and German companies wanting to establish business connections with the New Zealand economy, should talk to tsc communications.
We focus on delivering quality and efficiency, while always working with a smile and passion for the job.